Upgraded Master Organizational System
Now that you have discovered our Upgraded Master Organizational System page on our website, you believe in creating the most efficient ways to manage the quality of how you accomplish small to large responsibilities and tasks.  Some like to phase this action as 'Time Management'…
We like to call it 'Personal Management'…The responsibility isn't only on time, it is also on YOU and how well you accomplish small to large matters efficiently and effectively without allowing the weight and number of your responsibilities to overwhelm you.
We have moved from our DAAL (Daily Accelerated Action List) to F.O.C.U.S (Finish  One Clear Uninterrupted Service at a time) to now GQueues.  We love the amazing organization and personal management that serves our personal and professional lives by the daily use of GQueues.  We trust you will find the same value as you make the connection with GQueues by clicking the links below.
Explaining Overview of GQueues
---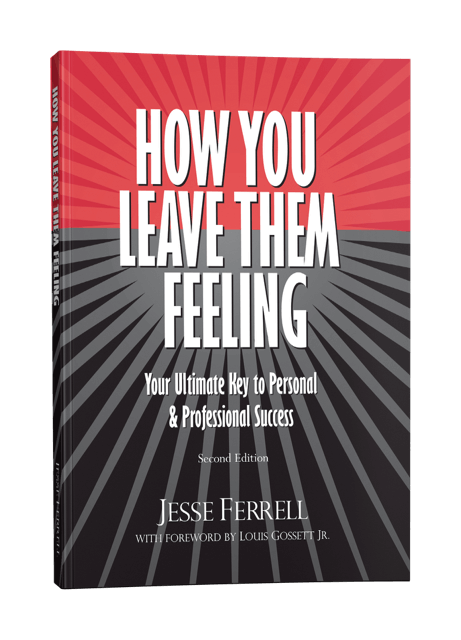 How You Leave Them Feeling is an inspirational book written for anyone who wants to live a happier and more fulfilled life. It explores attitude, communication and personal growth, and has sold thousands of copies internationally and domestically. Whether you are the CEO of a multinational company or a student attending college, the simple steps offered by Jesse Ferrell in How You Leave Them Feeling can be incorporated into your everyday life to achieve immediate, effective and rewarding results.
JessTalk will ship anywhere in the world for one flat fee.