Vision
We help create a counterbalance in humankind
Mission
We inspire others to live their highest vision
We empower and inspire companies and individuals to live their highest vision
We will start with where you're at and we will leave you feeling great! That's not just our slogan- it's our passion! Here at JessTalk, we believe in you- even before you are ready to believe in yourself. It's our mission to help people get their lives in order so they can live the best life possible. If you're tired of settling for the status quo and you want to step up and stand out, we're here to show you the way.
Whether you are looking for personal coaching, training for your business or a keynote speaker to inspire and encourage your audience, at JessTalk, we have the training and the experience to make it happen. With our personal coaching programs, we come alongside you to teach you how you can enlighten your own power to bring in all the abundance and fulfillment that you desire. As you master the tools of personal empowerment, you will step into a whole new reality.
It really is possible to have a different life- and we would love to show you the way.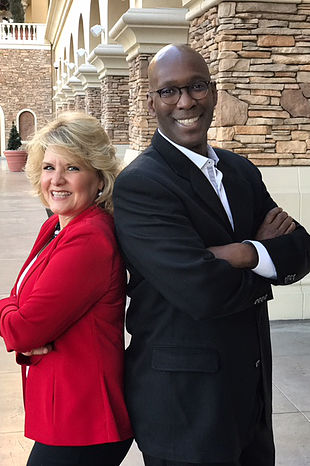 Jesse's message is both dynamic and empowering. The material he presents is a well thought out "game plan" and pre-requisite for anyone looking to achieve greater success in any area of their life. The impact of his words have truly been powerful, inspiring and lasting. Thank you Jesse!
Rob Ciccone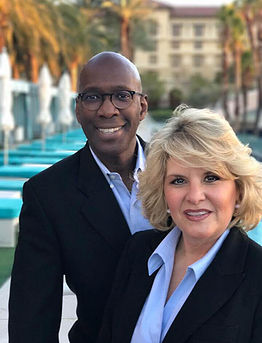 We have a business training program like no other. We will captivate and inspire your team and give them the step-by-step program to incorporate a new attitude in your business. We'll teach you how to move from obscurity to high visibility. We won't promise to put your name in lights. Nope- let's head straight for the stars! With our laser-focused training, your team will activate their individual skillsets in a whole new way, bringing your own passion to fruition while building your bottom line.
Do you need a speaker who can light up a room?
A difference maker who inspires with action steps effectiving global change? Jess will speak words of life, transformation and power to your group in an engaging and powerful way. As they listen and interact with Jess, they will begin to prepare for a deeper dive into personal wellness and challenge.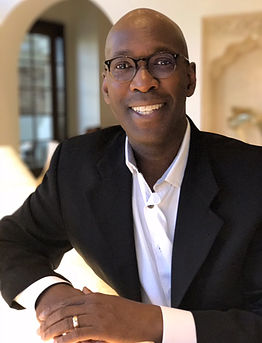 Jesse Ferrell
CEO / President
Energetic and inspiring, international keynote speaker, master coach, and founder of JessTalk Speaking Services LLC brings more than 36 years expertise in speaking, coaching, strategic planning, and business development. Dynamic coach and trainer transforms and inspires 600-member global teams from feeling disempowered in their personal and professional lives to experiencing outstanding sustainable results. University of Nevada Las Vegas adjunct professor in Gaming and Hotel Administration, focusing in casino marketing, served 16 years in executive-level casino marketing ranging from Caesars Entertainment to MGM Resorts International with a special assignment at Bellagio Resort and Casino.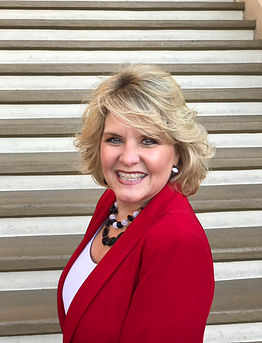 Lisa Ferrell
Vice President of Sales & Marketing
Lisa Ferrell is a Master Coach. She runs LisaListen a division of JessTalk. Her coaching focus is to inspire and empower women to improve the quality of their lives. She graduated Coach U in 2006. Lisa received her PhD. (Personal Happiness Decision) in 2012. Lisa has 35 years of broadcast sales and marketing experience. She is also the VP of Sales & Marketing for JessTalk Speaking & Coaching Firm.
Contact Us
If you are interested in hiring The Firm to deliver a powerful keynote, workshop or training program for your next event please complete form on this page. Include sense of urgency and who's the targeted audience.
Address
11035 Lavender Hill Dr. Suite 160
Las Vegas, Nevada 89135