Master Success Coach & Strategist
---
Lisa Ferrell, Success Coach and Strategist runs LisaListen a division of JessTalk Speaking & Coaching Firm and primarily focuses on helping women improve the quality of their lives in a global way! She bring 35 years of broadcast television, radio and outdoor sales and marketing advertising experience. Lisa spent a fair share of her corporate experience buying and planning for several national advertising agencies.
Lisa obtained her coaching certification from Coach U in 2006 and has been inspiring and leading others. Clients have come to appreciate her unique style of direct and to the point delivery with Lisa's keen focus on results. As an expert in helping others, Lisa pulls together the key parts of sales and marketing which will ensure women get noticed.
She helps you determine where you are, where you are going and how to get there! You will discover how to properly and effectively position yourself, products and services in a showcase style. Lisa has sharpened her coaching and sales training experience for more than 96,000 hours.
Coaching and Sales Training Hours
---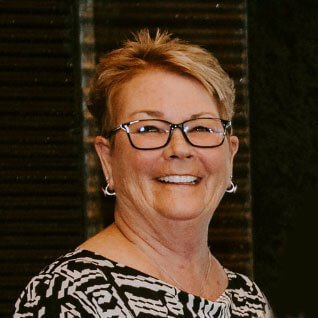 ---
"I highly recommend Lisa Ferrell as a professional trainer and life coach if you are looking for a dynamic, energetic, ethical, devoted person to influence your life for the better. She is no-nonsense, direct and to the point, with a unique ability to understand and relate to your situation, ultimately providing you the best professional advice you can get."
– Julie Neil, Retired Broadcasting GM
---