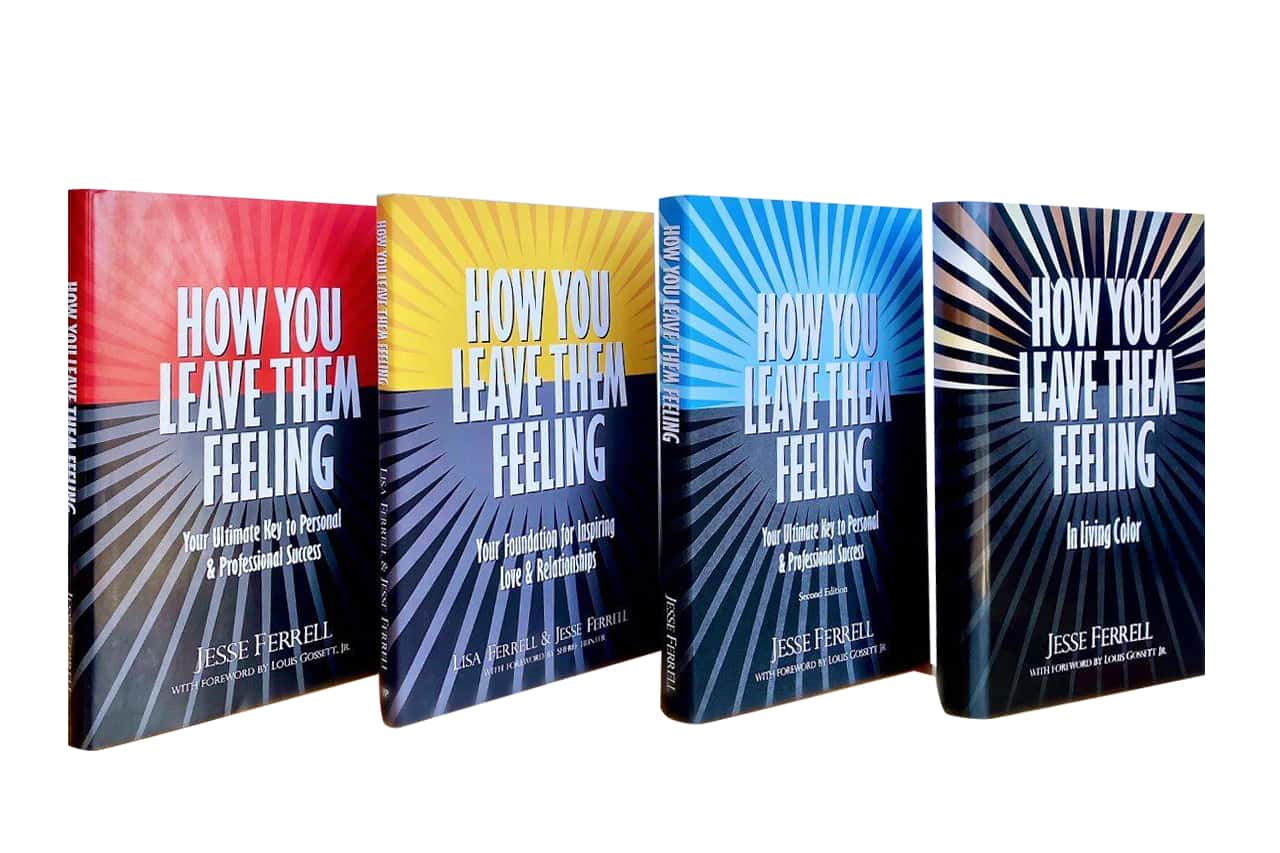 How You Leave Them Feeling Book Collection
Use our collective knowledge and experience to improve yours and those around your life. True happiness is often a grasp everyone wants to achieve. Unfortunately, it is typically not fulfilled. Let us help you fill that cup, enriching your day-to-day interactions and raising your quality of life. JessTalk hopes you finds the same value as thousands other readers.
We are here to serve - reach out for anything
---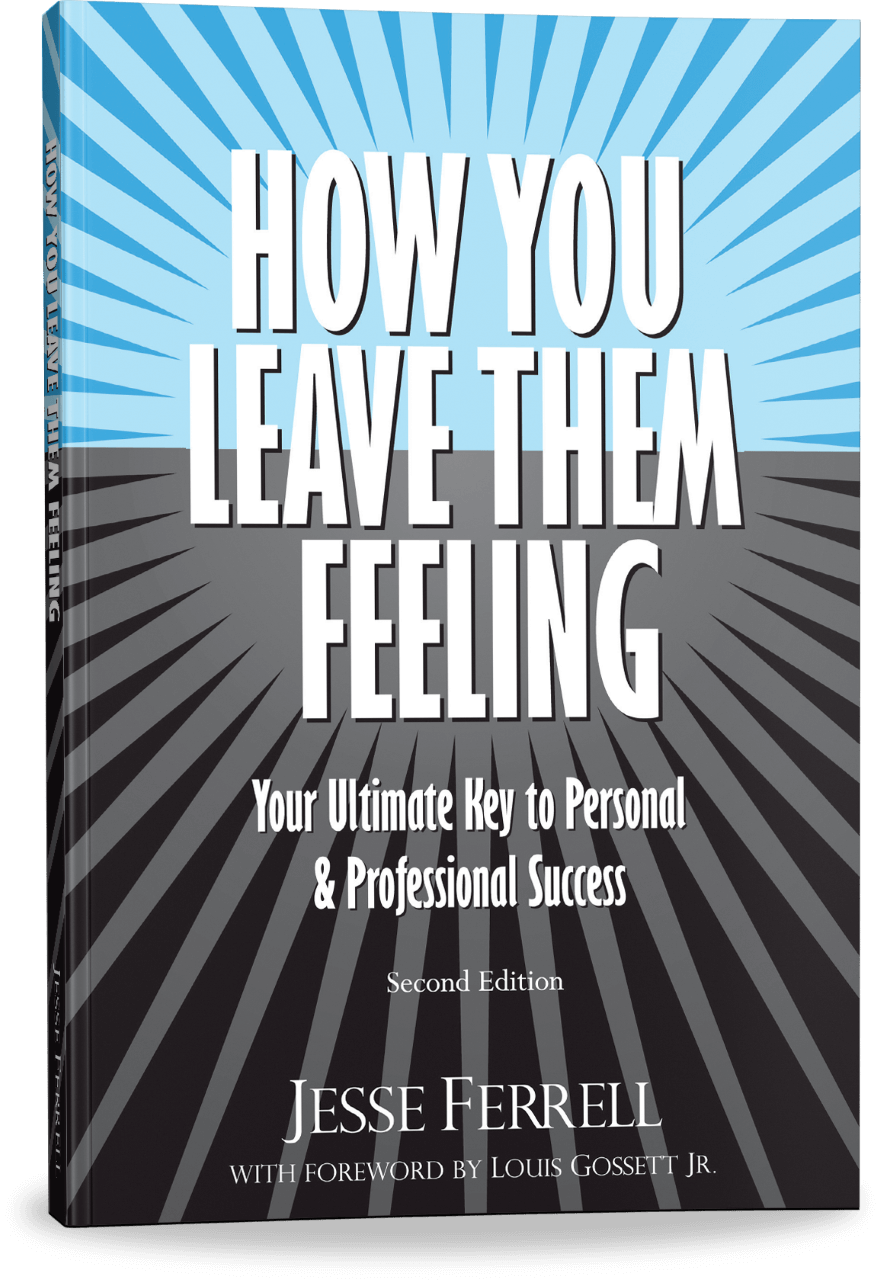 How You Leave Them Feeling is an inspirational book written for anyone who wants to live a happier and more fulfilled life. It explores attitude, communication and personal growth, and has sold thousands of copies internationally and domestically. Whether you are the CEO of a multinational company or a student attending college, the simple steps offered by Jesse Ferrell in How You Leave Them Feeling can be incorporated into your everyday life to achieve immediate, effective and rewarding results.
JessTalk will ship anywhere in the world for one flat fee.
---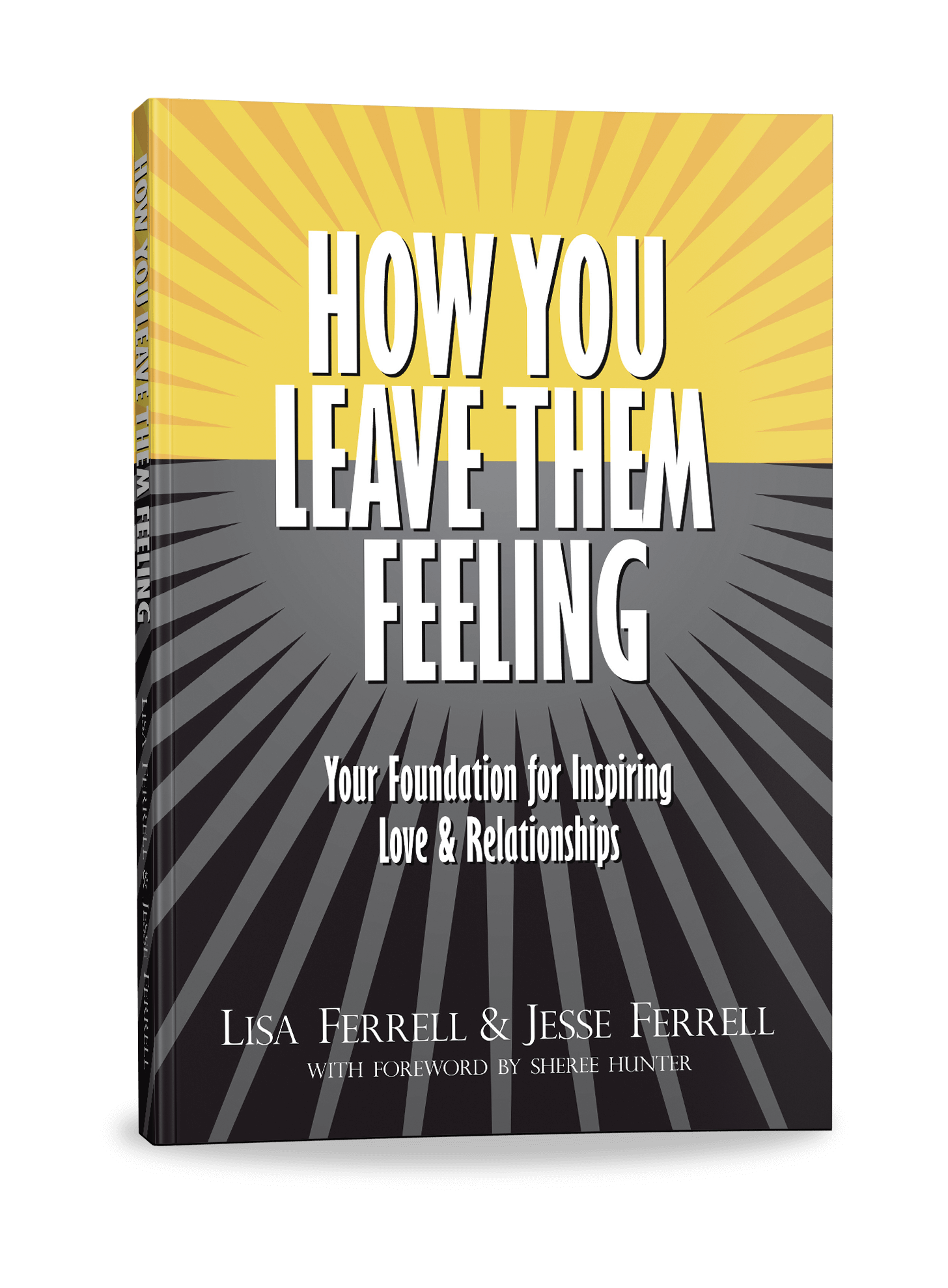 Every decision you make related to the important relationships in your life is an opportunity to build deeper trust, understanding, and respect. When the people you connect with feel that you care about them and appreciate them, the bonds you create have the potential to become unbreakable. In this illuminating book, professional life coaches Jesse and Lisa Ferrell reveal the key ingredients to build - or restore - healthy and fulfilling relationships.
---
How You Leave Them Feeling – In Living Color is a book written to bring to light the power of the kind of life you can live by opening your mindset up to be influenced by a broad range of sources.
This book explores the avenues of various cultures, religions, faith, nationalities, regions, and belief systems. You will gain invaluable insights and wisdom on how to live a rich life you love and enjoy by stretching your growth and development boundaries for learning from all types of people! To help you drop false limiting beliefs about people who aren't just like you or not raised in the same environment or neighborhood as you.
 We trust you will share this book's knowledge with those you know, trust, and love.